International project "Local Research and Education Hubs- key for sustainability education" (2015-2016)
15. septembris, 2015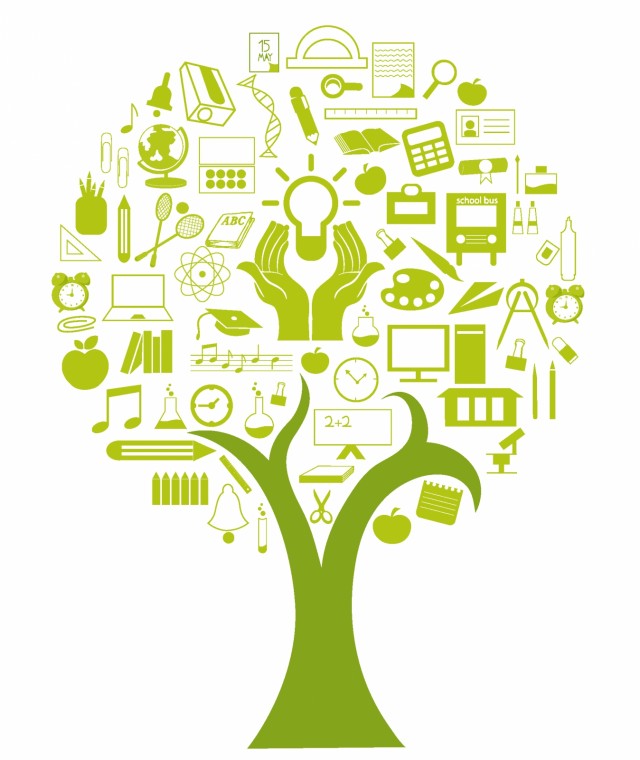 Summary
Partners
SWEDESD (Sweden)
Charity Information Center "Green Dossier" (Ukraine)
Statera (Estonia)
Centre for Lifelong Learning at Åbo Akademi University (Finland)
UNESC0 chair at Daugavpils University (Latvia)
Latvian Platform for Developent Cooperation (Latvia).
Timeframe
01 September 2015 – 01 July 2016
There have been many processes and activities that have served as a ground for wide range of educational developments. Different settings have been favorable to establish development education, global education, sustainable education, citizenship education, multi-cultural education and even more different types of learning.
Change of paradigm on development, global SD processes with local impact and vice versa – individuals having high impact on global agenda, target groups on global development and new players, change of networking from formal to fluid networks, new networking tools – all these perspectives require suitable response.
The project has been developed on the conclusions and challenges defined in the first two phases of Baltic Sea Region Network on Sustainable Development and experience of Latvian Platform for Development Cooperation.
The vision of the project is a society were people collaborate and network globally and regionally to address local sustainable development challenges and are able to find the most appropriate solutions for them.
The main aim of the project is to promote capacities of individuals in development by institutionalizing sustainable multi-stakeholder network by responding to changing development environment and capacity building needs of all stakeholders involved at all levels.
The main activities are analysis of institutional environment, needs assessment and development of strategy, introductory support phase for stakeholders to join institutional setting by establishment of local hubs and publication of best practice.
Project results
1.Research on systematization and needs assessment
2.Strategy of network
3.Startegy workshop
4.Pilot hubs
5.Technical workshop for pilot hubs
6.Publication
Financed by Council of the Baltic Sea States. This project was implemented with the support of the CBSS Project Support Facility.